Associate Members are industry-leading providers committed to adding value within the RH-ISAC community and the activities it supports, understanding industry challenges and supporting member companies.
Associate Member Benefits
Submit an Application to Become an Associate Member
Organizations that engage with retailers as product or service providers may request an application to participate in the RH-ISAC community as Associate Members. 
To drive the strongest possible exchange of value between Associate and Core Members, Associate Member applications will be carefully considered based on the organization's ability and commitment to contribute to the RH-ISAC's mission of advancing the collective capabilities of cyber security professionals in retail and customer-facing companies in the retail ecosystem.
Current Associate Members
360 Privacy
Accenture
Akamai
Allure Security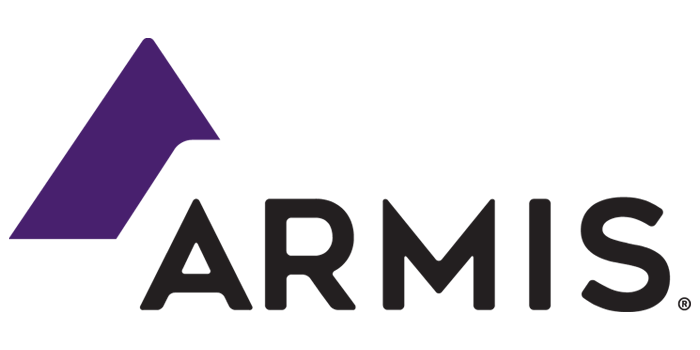 Armis
Booz Allen Hamilton
CyberGRX
DataDome
Flare
Flashpoint
Fortinet
Hackerone
Intel 471
Kasada
Kyndryl
Level 6
Microsoft
N2K
Nisos
Palo Alto Networks
PwC
Red Sift
RiskRecon
S3
Security Scorecard
Splunk
SpyCloud
Trustwave
Visa Threat Intelligence